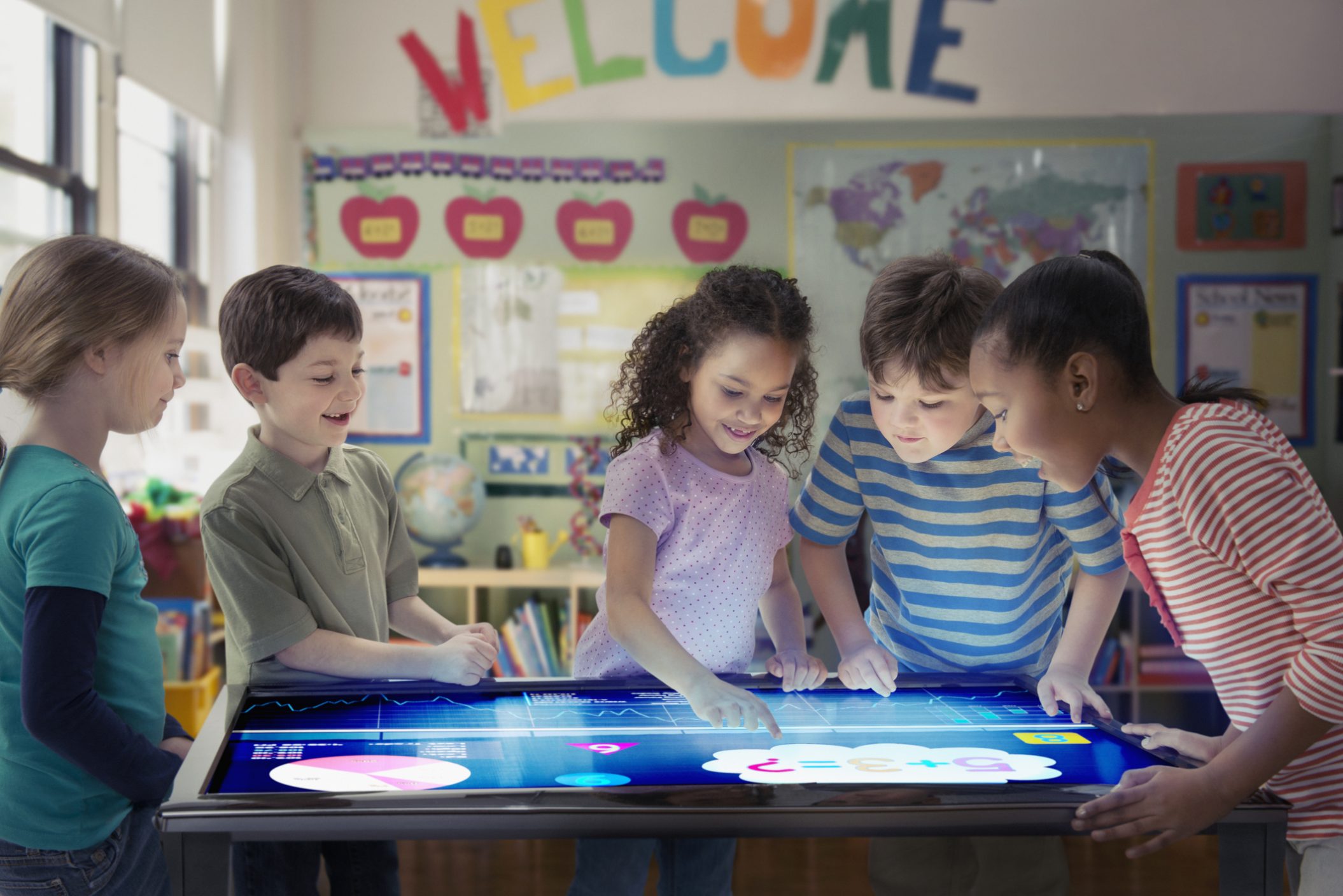 Nielsen Foundation
The Nielsen Foundation is a private foundation originally funded by Nielsen, a global data and analytics company. We envision a more equitable world where everyone counts. Our mission is to support organizations that give voice and opportunities to historically under-represented groups and communities. Across our focus areas, the Foundation's grantmaking is firmly grounded in our commitment to advancing diversity, equity and inclusion (DE&I).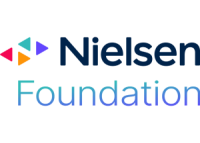 Grant Priority Areas
Educational Access & Persistence
Supporting organizations that encourage educational access and persistence
---
Economic Mobility & Well-being
Supporting organizations that promote economic mobility and well-being
---
Representation In Media & Technology
Supporting organizations that advance representation in media and technology
Bridging Divides Through Data
Across our grantmaking and priority areas, the Nielsen Foundation seeks to bridge divides through the power of data. Learn more below about Discover Data, one of the Nielsen Foundation's signature programs, that aims to introduce middle school students to relatable, real-world applications of data and the professionals using that data to innovate the future. Discover Data is powered by the Nielsen Foundation in collaboration with Discovery Education and the National AfterSchool Association.
Programs And Initiatives
Data for Good grants support projects that use data in innovative ways and help bridge divides to catalyze long-term change by addressing one or more of the following goals:
Increase access to skills, resources, and opportunities
Influence public attitudes or behavior for positive social outcomes
Use data to inform positive social change
Click here for more information on Data for Good grants.
Signature Programs are multiyear programmatic initiatives uniquely or primarily supported by the Nielsen Foundation in collaboration with a strategic non-profit partner. The Nielsen Foundation currently has two signature programs:
For more information on our signature programs, click here.
Nielsen employees who log 12 or more volunteer hours in a quarter can unlock a "Cause Card" to direct a $200 donation from the Nielsen Foundation to an eligible non-profit, as a way to further recognize and increase the impact of their volunteer hours.
Community Grants aim to strengthen communities and support stakeholders by addressing challenges in the Foundation's priority areas of educational access & persistence, economic mobility & well-being and representation in media & technology.