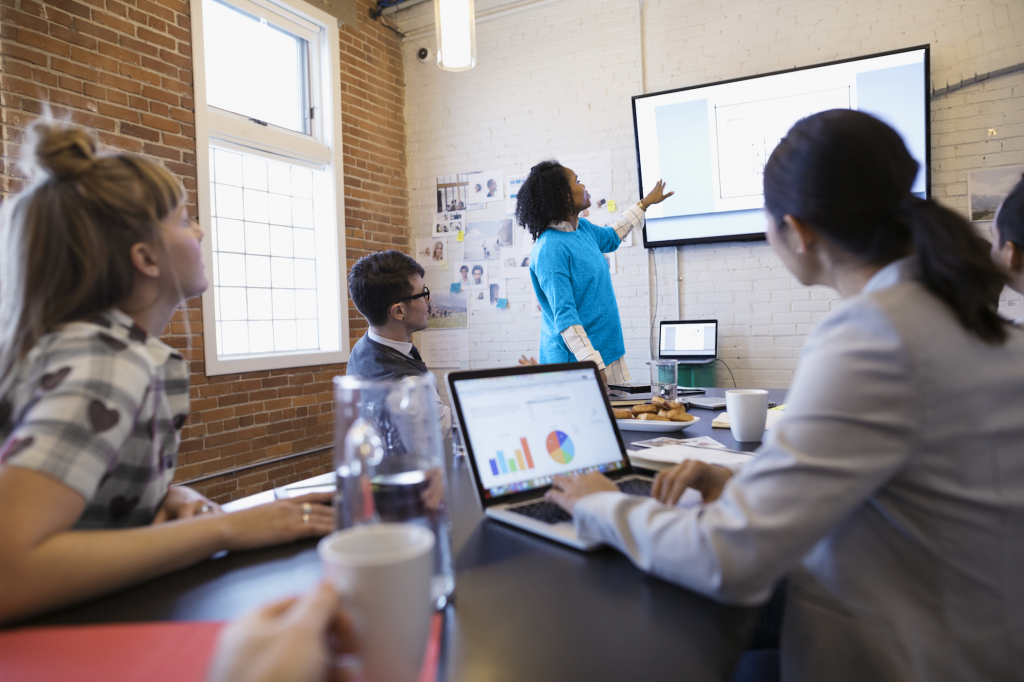 Data for Good Grants
Data for Good grants support projects that use data in innovative ways and help bridge divides to catalyze long-term change.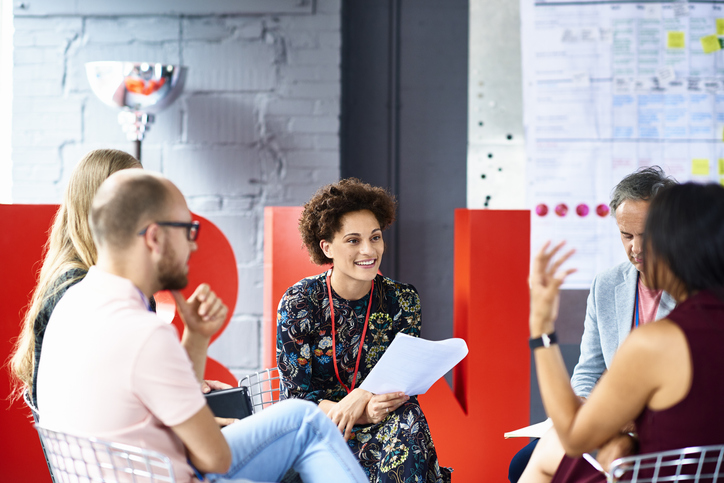 Signature Programs
Signature Programs are multiyear programmatic initiatives uniquely or primarily supported by the Nielsen Foundation in collaboration with a strategic non-profit partner.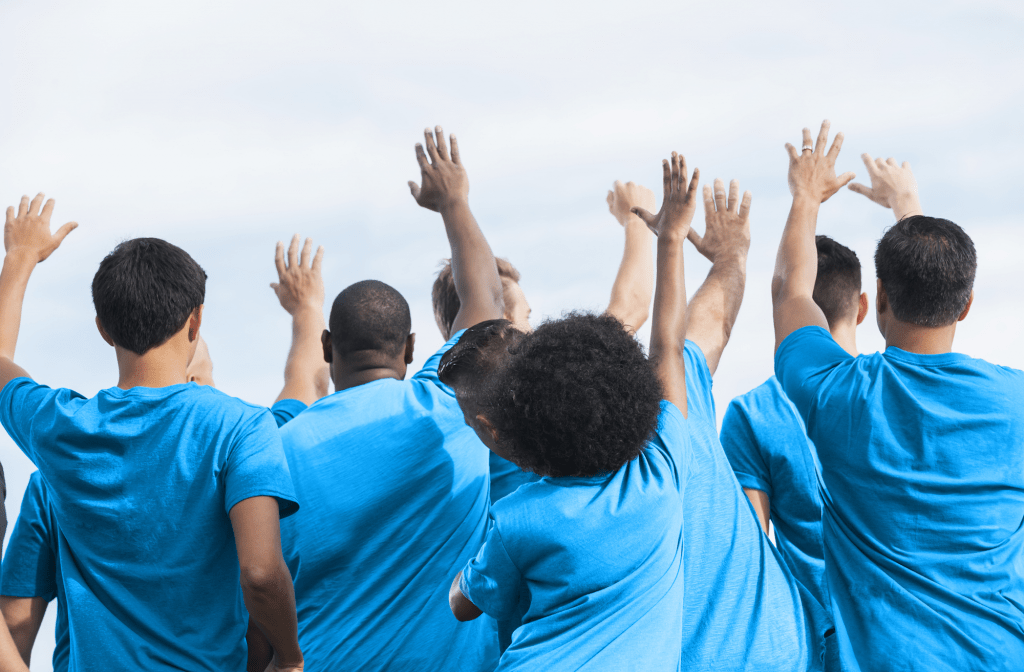 Volunteer Grants
Nielsen employees who log 12 or more volunteer hours in a quarter can unlock a "Cause Card" to direct a $200 donation to an eligible non-profit organization, as a way to further recognize and increase the impact of volunteer hours.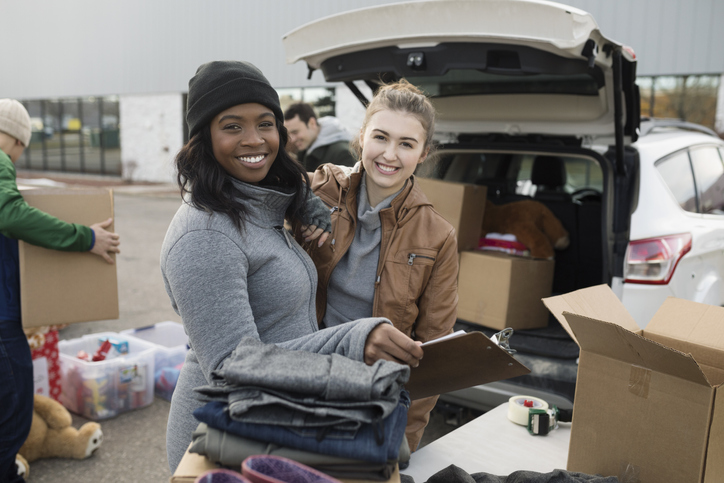 Community Grants
Community Grants aim to strengthen communities and support stakeholders by addressing challenges in the Foundation's priority areas of diversity & inclusion, education, and hunger & nutrition.
2022 Grantee Organizations
Accelerated College Experiences
Advertising Council
ARF Charitable Foundation
Asian American Donor Program
Asian Americans Advancing Justice Los Angeles
Asian Resources
Broadcasters Foundation of America
CCA
Center for Adoption Support and Education
Citizens Committee for New York City
Eighteenth Street Development
Emma Bowen Foundation
Figure Skating in Harlem
FPF Education and Innovation Foundation
Geena Davis Institute on Gender in Media
Ghetto Film School
Greater Fairfield County Foundation
Hispanic Federation
Howard University
Inevitable Foundation
International Radio and Television Society Foundation
Latino Education Advancement Fund (via Players Philanthropy Fund)
Latino Film Institute Youth Cinema Project
Latino U College Access
Learn Techquity
Local Initiatives Support Corporation
Mobilizing Our Brothers Initiative (via New York Blood Center)
Moving Education Institute
National AfterSchool Association
National Association of Broadcasters Leadership Foundation
National Urban Technology Center
No Barriers USA
Pathos Labs
Project Rousseau
ReelAbilities Film Festival (via The Jewish Community Center in Manhattan)
Silver Lining Mentoring
Tampa Bay Wave
Teach for America
The Blackbaud Giving Fund (Volunteer Grants)
The Trevor Project
Thunder Valley Community Development Corporation
United Community Center Of Westchester
United Negro College Fund
University of Central Florida Foundation
University of South Florida Foundation
University of Southern California
University of Tampa
Upwardly Global
Wiki Education Foundation
Women of Color Unite
Year Up
Young Black & Giving Back Institute
Grantee Information
The Nielsen Foundation accepts grant applications by invitation only.
Grant recipients must be tax-exempt nonprofit organizations, classified by the IRS, or the international equivalent. The Nielsen Foundation will not support organizations that discriminate on the basis of race, color, religion, gender, gender identity or expression, sexual orientation, national origin, genetics, disability status, age, marital status, protected veteran status or any other protected class, and will also not support religious organizations for sectarian purposes. The Nielsen Foundation does not use Foundation funds to make direct contributions to candidates, political parties, PACs, super PACs, political committees, 527 groups, or ballot question committees.