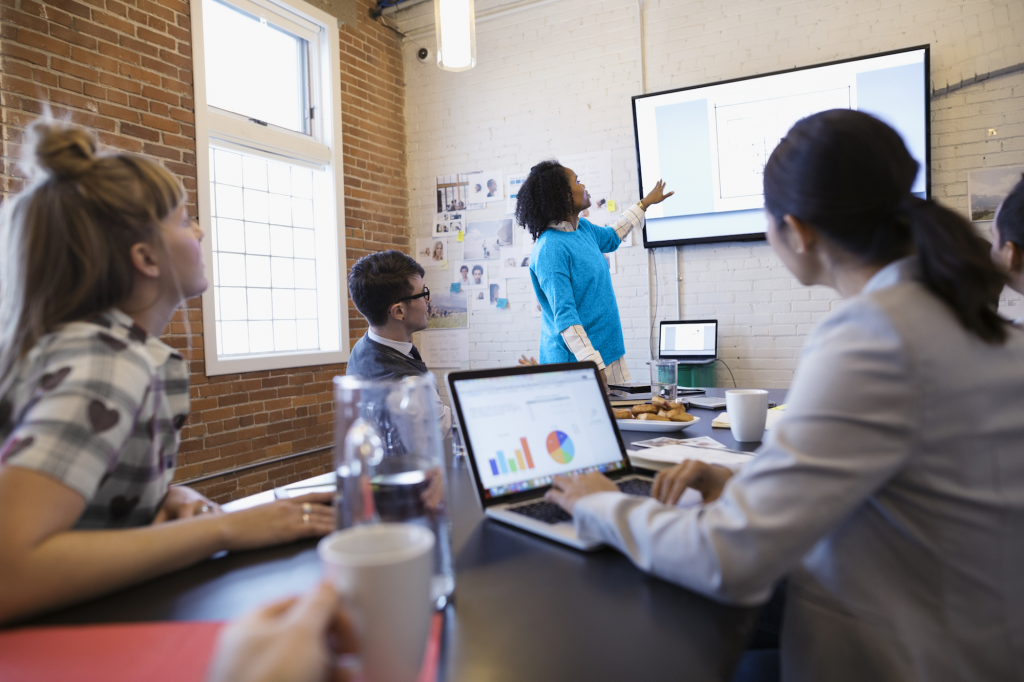 Data for Good grants support projects that use data in innovative ways and help bridge divides to catalyze long-term change.
Signature Programs
Signature Programs are multiyear programmatic initiatives uniquely or primarily supported by the Nielsen Foundation in collaboration with a strategic non-profit partner.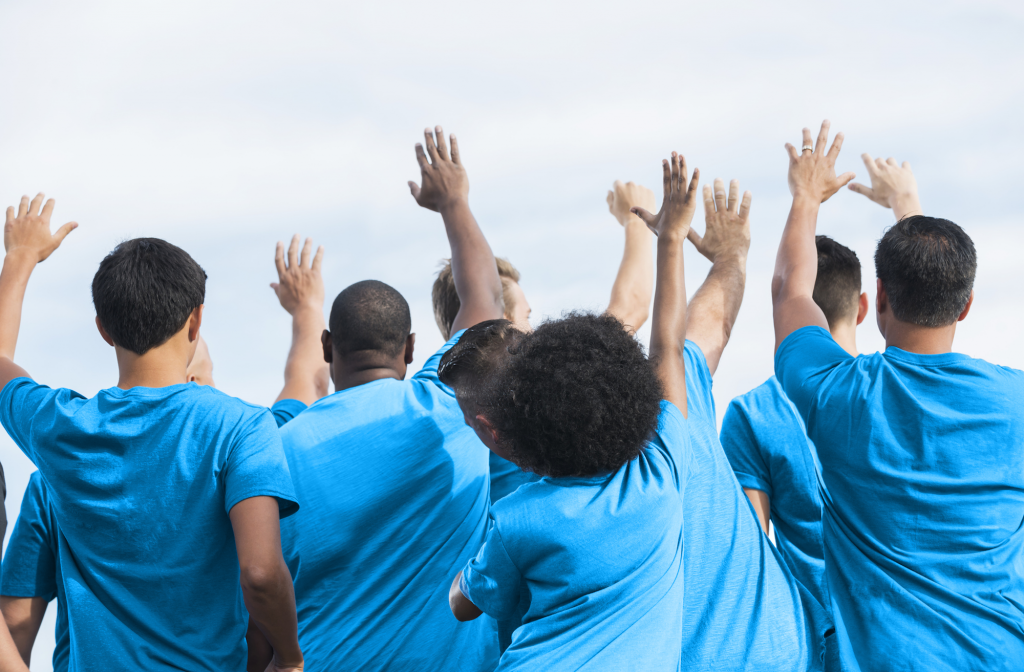 Volunteer Grants
Nielsen employees who log 12 or more volunteer hours in a quarter can unlock a "Cause Card" to direct a $200 donation to an eligible non-profit organization, as a way to further recognize and increase the impact of volunteer hours.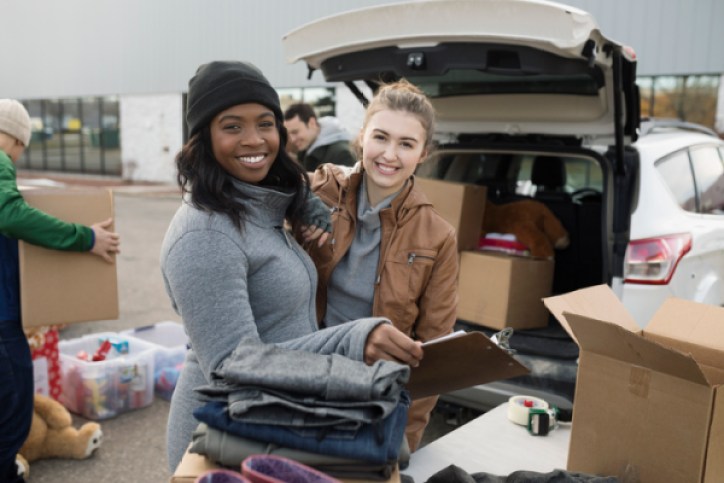 COMMUNITY GRANTS
Community Grants aim to strengthen communities and support stakeholders by addressing challenges in the Foundation's priority areas of diversity & inclusion, education, and hunger & nutrition.
2020 GRANTEE ORGANIZATIONS
A Better Chance
Advertising Council
Al Otro Lado
American Heart Association of Tampa Bay
American Online Giving Foundation (Matching campaign)
ARF Charitable Foundation
Asian & Pacific Islander American Scholarship Fund
Asian American Community Involvement
Asian Americans Advancing Justice
Asian Counseling & Referral Service
Asian Pacific Islander Forward Movement
Broadcasters Foundation of America
By the Hand
Elev8 Baltimore
Emma Bowen Foundation
Feeding America
Figure Skating in Harlem
FPF Education & Innovation Foundation
Future 5
Geena Davis Institute on Gender in Media
GlobalGiving
Hillsborough Community College Foundation
Hillsborough Education Foundation
Hispanic Federation
Hispanic Heritage Foundation
Hispanic Scholarship Fund
HOPE Clinic
Howard University
iMentor
International Rescue Committee
IRTS Foundation
Know Your Rights Camp
LA Promise Fund
Latino Community Foundation
Local Initiatives Support Corporation
Make the Road NY
NAACP Legal Defense & Educational Fund
NAB Leadership Foundation
National Afterschool Association
National CARES Mentoring Movement
National Queer Asian Pacific Islander Alliance
Our Bridge for Kids
Pinellas Education Foundation
Polaris
Ron Clark Academy
Saving Our Daughters
St. Petersburg College Foundation
Strive Together
Summer Search
T. Howard Foundation
Tampa Bay Wave
The Blackbaud Giving Fund (Volunteer Grants)
United Negro College Fund Inc
United Way Worldwide (Volunteer Grants)
University of Central Florida
University of South Florida Foundation
University of Tampa
Upwardly Global
Urban School Food Alliance
Voces de La Frontera
Walter Kaitz Foundation
Welcome to Chinatown
Women for Women International
World Food Program USA
GRANTEE INFORMATION
The Nielsen Foundation accepts grant applications by invitation only.
Grant recipients must be tax-exempt nonprofit organizations, classified by the IRS, or the international equivalent. The Nielsen Foundation will not support organizations that discriminate on the basis of race, color, religion, gender, gender identity or expression, sexual orientation, national origin, genetics, disability status, age, marital status, protected veteran status or any other protected class, and will also not support religious organizations for sectarian purposes. The Nielsen Foundation does not use Foundation funds to make direct contributions to candidates, political parties, PACs, super PACs, political committees, 527 groups, or ballot question committees.