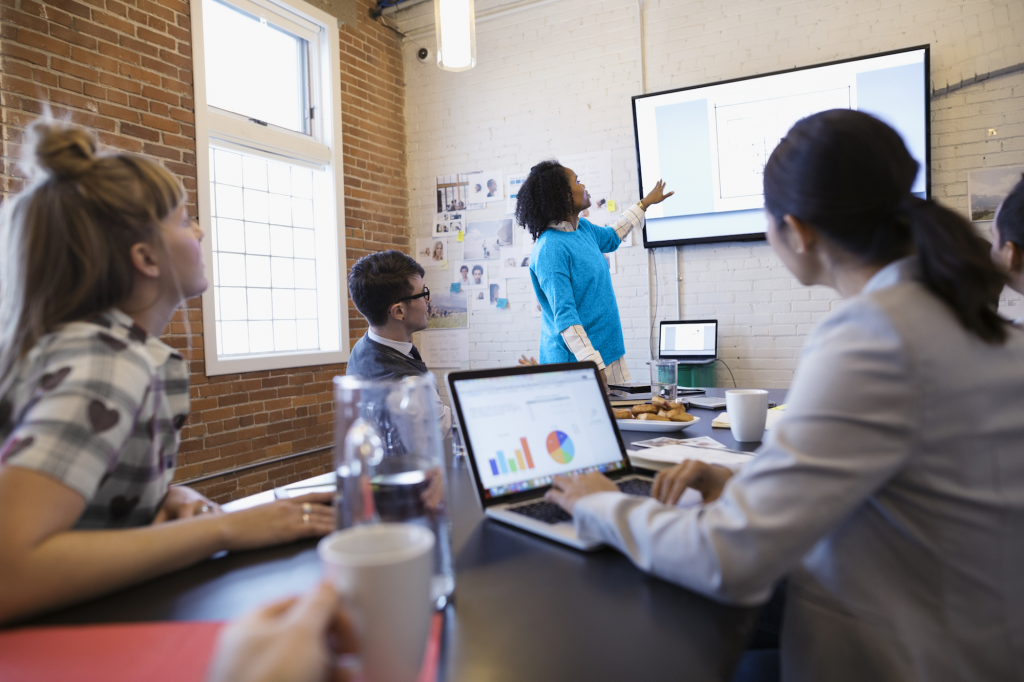 Data for Good grants support projects that use data in innovative ways and help bridge divides to catalyze long-term change.
Signature Programs
Signature Programs are multiyear programmatic initiatives uniquely or primarily supported by the Nielsen Foundation in collaboration with a strategic non-profit partner.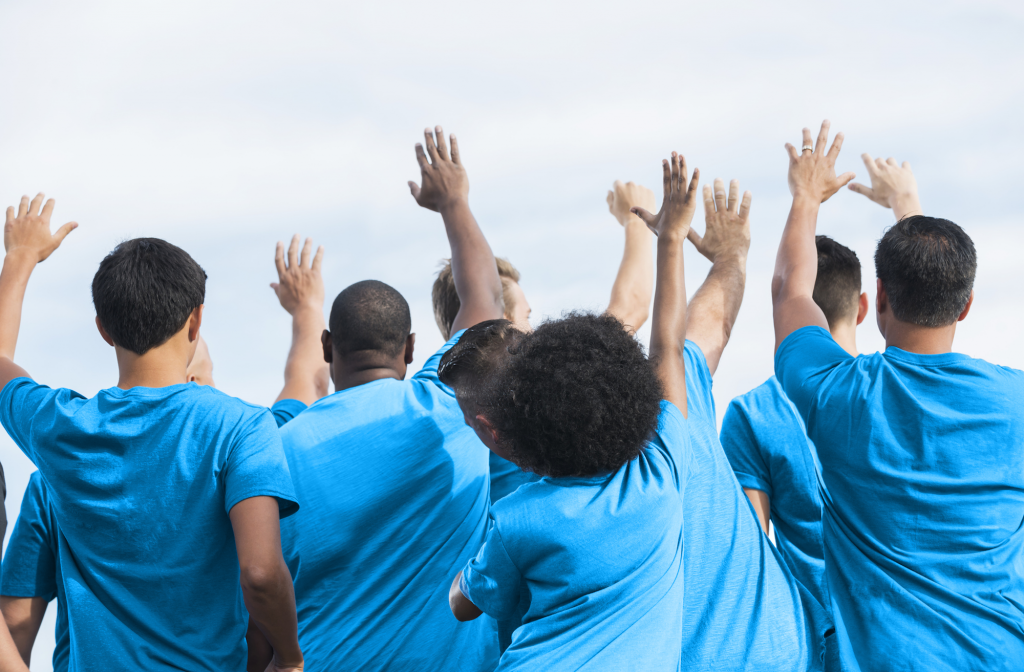 Volunteer Grants
Nielsen associates who log 12 or more volunteer hours in a quarter can unlock a "Cause Card" to direct a $200 donation to an eligible non-profit organization, as a way to further recognize and increase the impact of volunteer hours.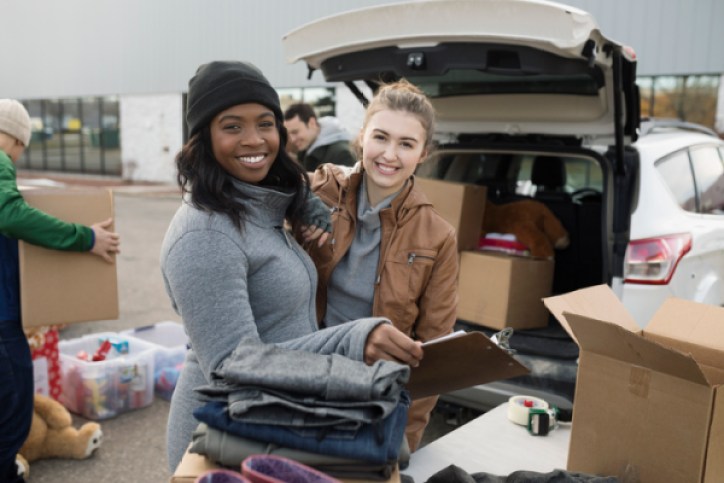 COMMUNITY GRANTS
Community Grants aim to strengthen communities and support stakeholders by addressing challenges in the Foundation's priority areas of diversity & inclusion, education, and hunger & nutrition.
2019 GRANTEE ORGANIZATIONS
A Better Chance
Advertising Council
Afterschool Alliance
American Heart Association
Asian and Pacific Islander American Scholarship Fund
Asian Americans Advancing Justice
Black and Brown Founders
Broadcasters Foundation of America
Carole Kneeland Project for Responsible Television
Carver Foundation of Norwalk
Chapel Haven Incorporated
Chinese for Affirmative Action
Citizen Schools
Collegiate Pathways
Community Partners
Educational Alliance Inc. (14th Street Y)
Emma Bowen Foundation
Figure Skating in Harlem
FPF Education and Innovation Foundation
Friends of the Childrens Park In Chestnut Hill
Future 5
Geena Davis Institute on Gender in Media
Girl Rising
Girl Talk Inc
Hillsborough Community College Foundation
Hispanic Federation
Hispanic Interest Coalition of Alabama
Howard University
Innovations for Learning Inc
IRTS Foundation
International Rescue Committee
LA Promise Fund
Latino Community Foundation
Latino Community Fund Inc.
Latino Film Institute Youth Cinema Project
Latino Policy Forum
LiveGirl
National Association of Broadcasters Education Foundation
National Cares Mentoring Movement
National College Access Network
New Image Emergency Shelter for the Homeless
OneGoal
Pinellas County Education Foundation
Public Knowledge
Special Service for Groups
St. Petersburg College Foundation
T. Howard Foundation
Tampa Bay Wave
The Cedarmore Corporation
United Way Worldwide (Cause Cards program)
University of Central Florida Foundation
University of South Florida Foundation
University of Tampa
Urban School Food Alliance
Walter Kaitz Foundation
Women's World Banking
GRANTEE INFORMATION
The Nielsen Foundation accepts grant applications by invitation only.
Grant recipients must be tax-exempt nonprofit organizations, classified by the IRS, or the international equivalent. The Nielsen Foundation will not support organizations that discriminate on the basis of race, color, religion, gender, gender identity or expression, sexual orientation, national origin, genetics, disability status, age, marital status, protected veteran status or any other protected class, and will also not support religious organizations for sectarian purposes. The Nielsen Foundation does not use Foundation funds to make direct contributions to candidates, political parties, PACs, super PACs, political committees, 527 groups, or ballot question committees.